Posted at Jan 9, 2019 10:27 am
Hello! I've been missing for a while, but I'm back, healthy, and ready to write! In an effort to make some of my books available to more readers,
I joined the ranks of Kindle Unlimited authors. I have two novellas and two novels available to kindle unlimited participants or at reduced prices for those who aren't members. You can read an excerpt from each of them on my BOOKS page, I hope you check them out!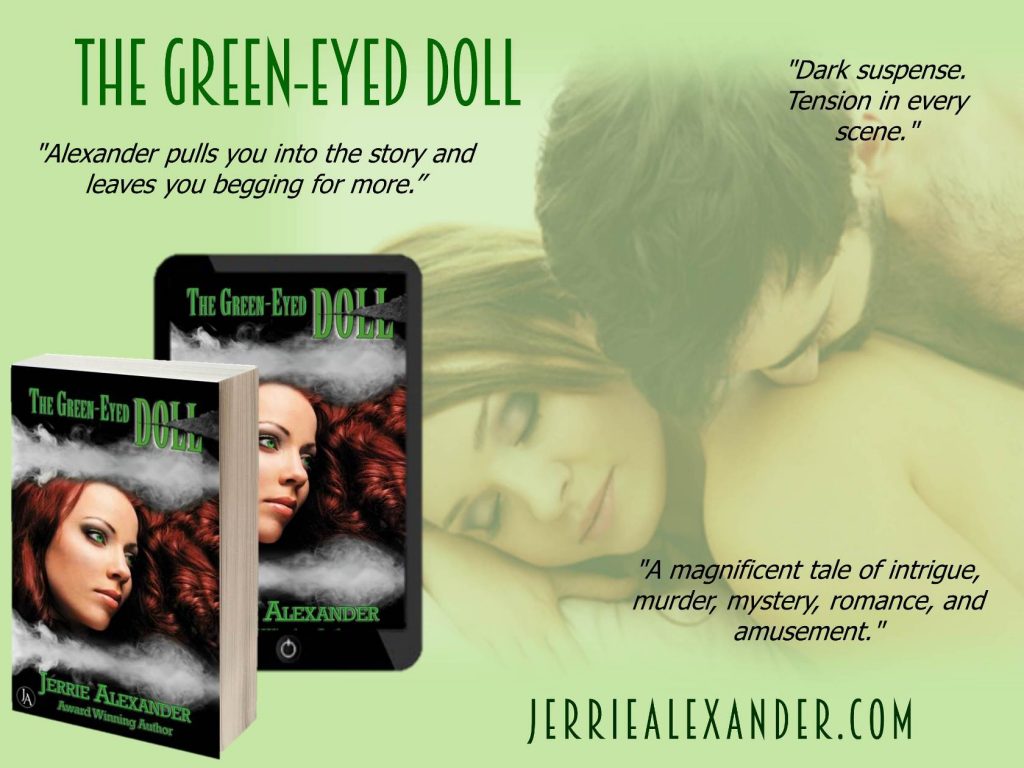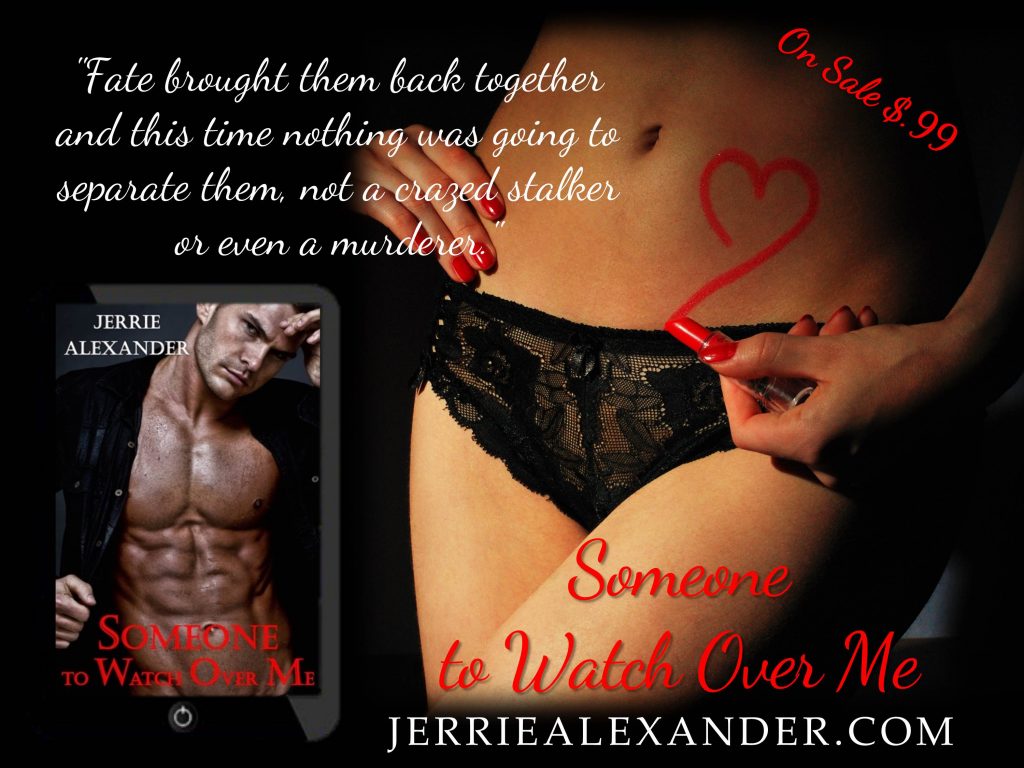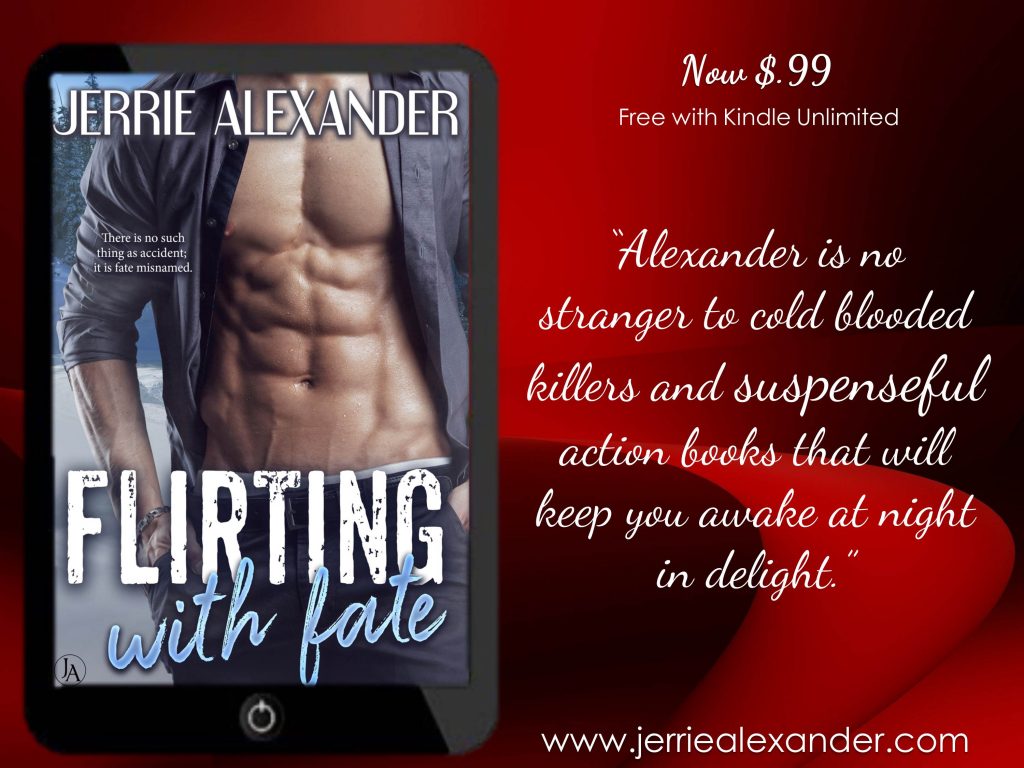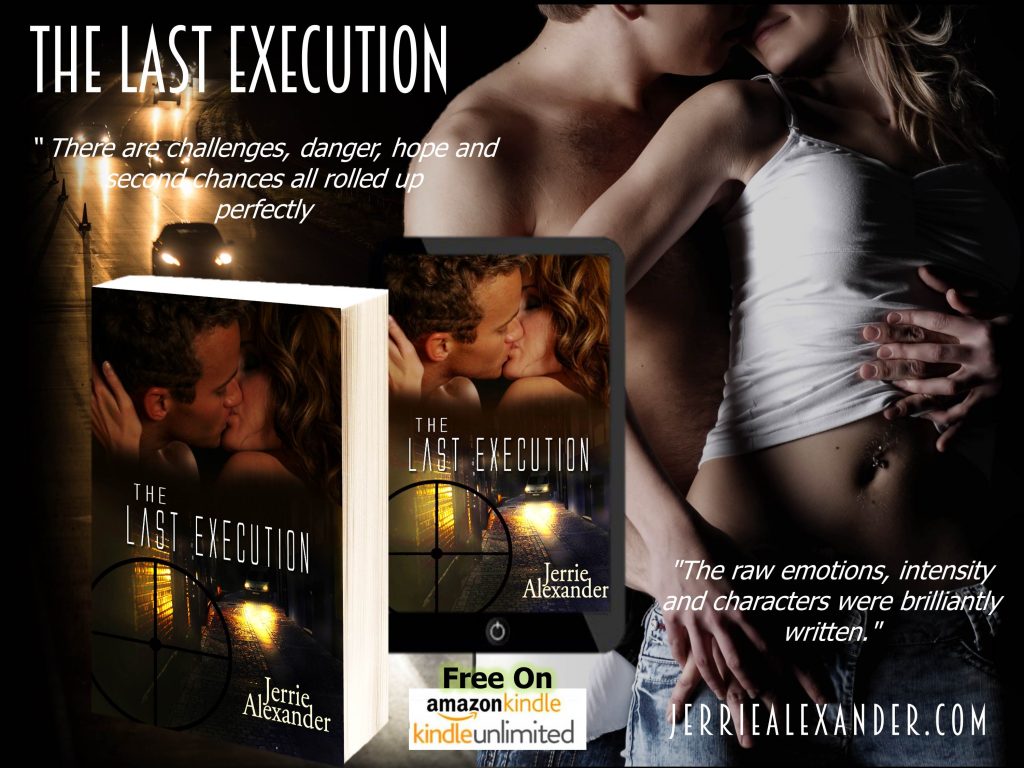 ---
---
---
---
---