Posted at Jul 1, 2013 3:00 am in book news, Hell or High Water, new beginning, self publishing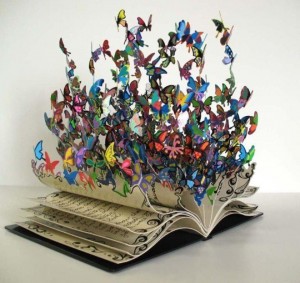 If I can control my enthusiasm and remain coherent, I'm going to share my news.
I'm putting on my big girl panties, hitching up my jeans, pulling myself up by the bootstraps…okay, enough with the giddiness. I'm going to self-publish the Lost and Found, Inc series!
HELL OR HIGH WATER (be sure to sign up for my newsletter for the big cover reveal and contest) is currently in the hands of the awesome Joyce Lamb for proofreading. That means the book has been edited three times, copy edited, and soon, proofread. I won't bore you with details, but suffice it to say, I've taken all the necessary steps to ensure I have a quality product to sell.
Because that's what I do as an author. I sell my words, my stories, to entertain my readers. Believe me, presenting my very best is my most important goal. Always has been.
Even back when I had folks reporting directly to me, I'd tell them to pretend their mother was inspecting their work. They'd want it as close to perfect as they could get it for her, and that's what they should want for our  customer.
But back to the series, I'm shooting for mid-July to release book one. Book two, COLD DAY IN HELL, is complete. It has been through my critique partners, I've completed the revisions, and the book is now in the hands of my toughest critic. Only then will this book start its rounds with my editor.
I'm excited, nervous, and a little scared. All those emotions are, I think, normal. Change and diving into unknown waters makes most people nervous. It's how we stretch and grow.
I hope you'll take this journey with me.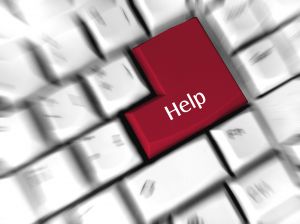 I'm learning but still have a long way to go. If you have knowledge and are willing to share, please offer suggestions, solutions, methods, just anything you'd like.
Stay tuned for the release date!