Posted at Feb 21, 2020 5:29 pm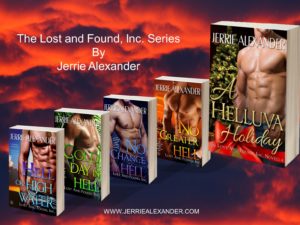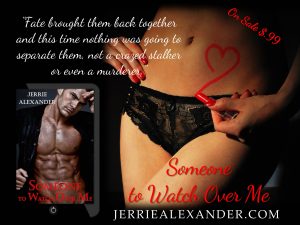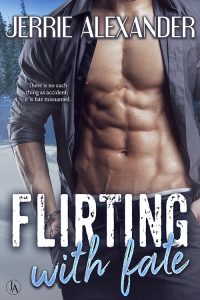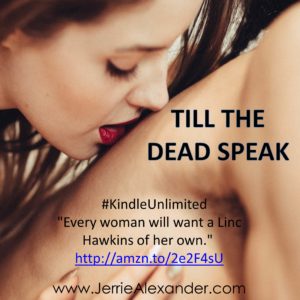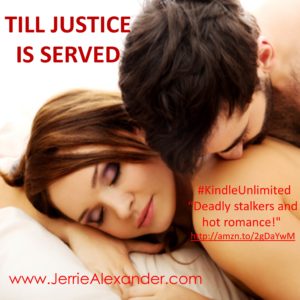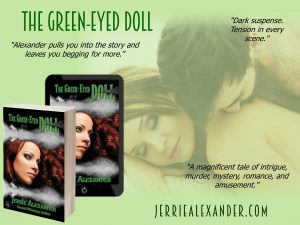 Posted at Aug 26, 2012 6:00 am
Welcome to my blog and my first post!
I kicked around a few catchy titles before I decided on no title. Ramblings from a Fractured Mind was my favorite, which really in a nutshell describes me when I'm writing. But when it all shook out, this is just us getting to know each other.
That you're here tells me you're interested in reading, and I hope we'll find even more things in common as time progresses.
Here's where I need your help. What kind of articles would you like to see? What are your favorite topics? We can run the gamut, talking about life in general, movies, TV, or books. Want to know what worked and what didn't on my path to publication? Or maybe, I'll set aside one day a week to talk about beautiful men.
We'll stay away from politics or religion. And I'm not a book reviewer. I'm a book lover and writer. Other than that, I'll keep the door wide open. We're a diverse nation, full of fun people with strong personal opinions, and I'd love you to stop by on a regular basis to share yours with me.
Considering the zillion or so blogs on the internet, I want to make this one different. Life is too busy and hectic not to have a place to slow down, to laugh, and sometimes just to stop and breathe. I hope this site becomes that place for you.