Welcome
Thank you for visiting my home away from home, where romance struggles to survive in the midst of danger and death. You're welcome here. Click on the BOOKS tab and read the excerpts or stop by my Author page on Amazon – https://amzn.to/2E0j1k6  to scan through them.
Please stop by Bookbub and follow me. You'll be among the first to know when one of my books go on sale! https://www.bookbub.com/authors/jerrie-alexander
I've joined the ranks of Kindle Unlimited but all my books can be purchased at reasonable prices and they are stand alone stories with no cliffhangers and a happy ending. 
The Last Execution has been off the market for months while I updated, refreshed. and tightened. I hope you'll give it try.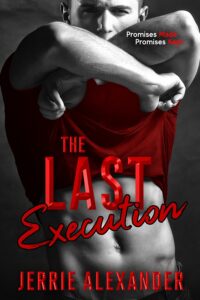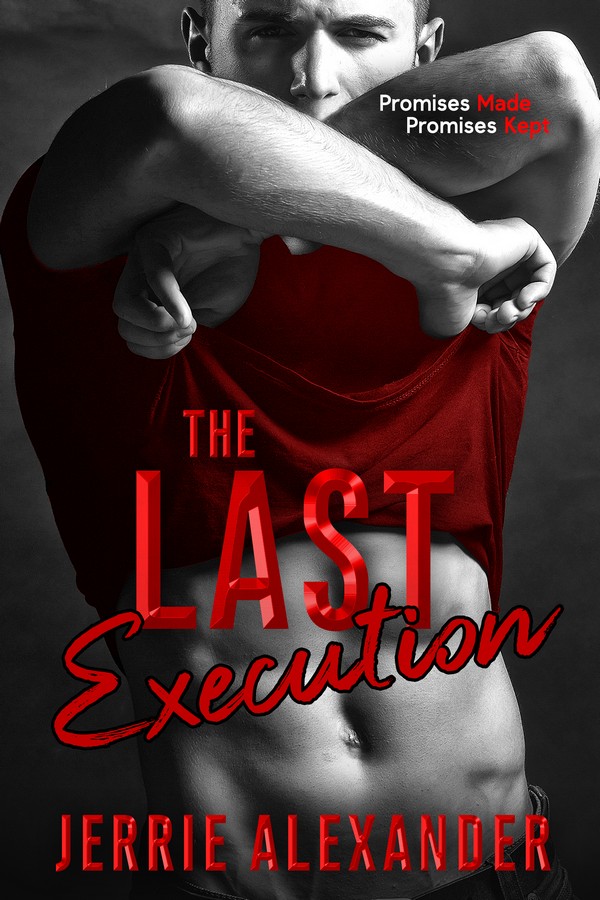 The Last Execution 
To survive, she must put the past behind her. To love, she must learn to trust.
Homicide detective Leigh McBride's first assignment with the FBI brings her face-to-face with a past she's tried hard to forget. And when her temporary partner, a cynical ex-marine, lights a fire in her she thought long-extinguished, her darkest secret is threatened.
Scarred both physically and emotionally, Special Agent J. T. Noble is a man of few words. He prefers to keep people at a distance—until he meets Leigh. He's attracted to her strength and drawn in by her secrecy. But in their line of work, secrets can be deadly.
When the killer they are hunting aims his vigilante justice at Leigh's past assailant, the fine line between right and wrong blurs. To heal the past—and find their future together—Leigh and J. T. must learn that only through trust and forgiveness can love grow.
Lost and Found, Inc.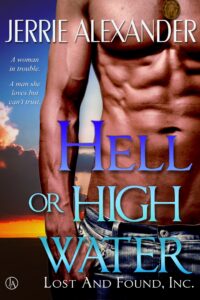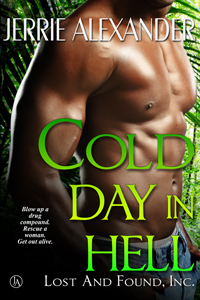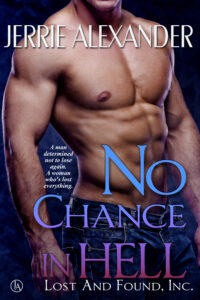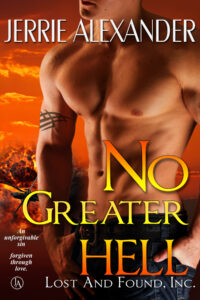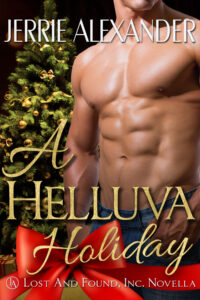 ---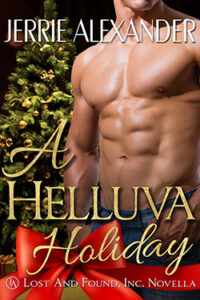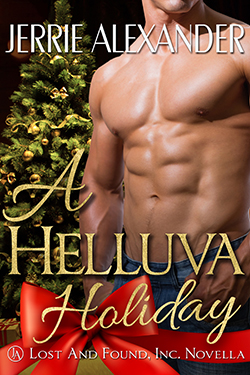 Nate Wolfe places the Lost and Found, Inc. team's Christmas reunion on hold when a Navy buddy needs help.
Clay Hudson and Carol Penny have loved each other since high school. Time and circumstances placed them far apart over the years but now they're back home, during the worst cold weather Eden Rock, Texas has ever experienced. Clay's a successful vet and Carol's just been fired from her TV anchor job. She's come home to help her sister sell the family horse ranch, but when she discovers the buyer is actually a Mexican drug lord, she changes her mind.
 
The cartel won't take no for an answer, so Clay steps in to protect Carol, and calls in his old friend from Lost and Found, Inc. The team will fight freezing weather, a freak snowstorm, and a ruthless killer to discover why this piece of property so important. Can the Lost and Found team unravel this puzzle in time to be home for the holiday? Will Carol and Clay learn old love can be new again?
---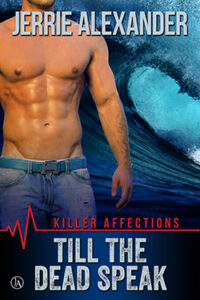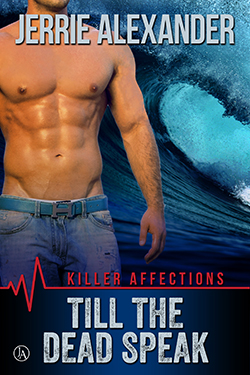 When an injury on the job sends FBI agent Linc Hawkins home to rehab, his plan to enjoy the Malibu surf and sand is interrupted when a cafe owner he befriends is murdered, and a promise to take care of the man's granddaughter must be kept. Keeping the sexy blonde safe and out of his arms proves to be a dangerous challenge, both to their lives – and to their hearts.
Samantha Anderson receives the shock of a lifetime when a grandfather she didn't know existed, dies and leaves her a fortune. The life-altering event sends her to a fairy tale beach in Southern California, and makes her question if her entire past was a sham. Sam uncovers family secrets with the aid of a smoking-hot FBI agent who's hell-bent on keeping her safe. Sparks fly as they work side-by-side, and she finds herself falling in love.
The past and present collide as the pieces of this puzzle come together. Why was Samantha's grandfather killed? Why was he estranged from his real family? It's too bad the dead can't speak, because Linc and Samantha will have to survive a killer bent on total destruction if they're going to find their happily ever after. 
---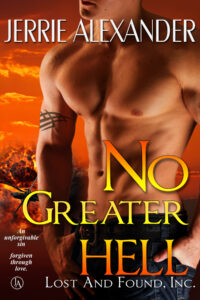 His past is better left forgotten…
"I'm back in the adrenaline pumping world of Lost and Found, Inc! What a
way to immerse yourself back with the Wolfe Pack. I love this series. It's
gritty without being too dark and the characters are important to the
story. The most fear inducing scene was in Suzanne's apartment (no
spoilers). My heart was in my throat and I almost cried in relief by the
time the scene was over." – Nicola Brooks
---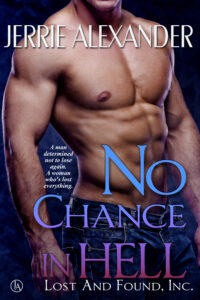 A man determined not to lose again. A Woman who's lost everything.
"Absolutely LOVED this book. Jerrie Alexander left nothing out, the heat, the romance and the suspense from one minute to the next you'll be in whirlwind of emotions! Ms. Alexander knows how to keep the pages turning and this series has only gotten better with each book." – Guilty Pleasures
"I highly recommend this series. It features hunky alpha males who share an unbreakable bond forged back in their college years. The former military heroes put their resources and skills to good use, helping those who have run out of other options. It's well-written, sexy and a great way to spend the day—with a thrill and a chill." – Ms Romantic Reads
---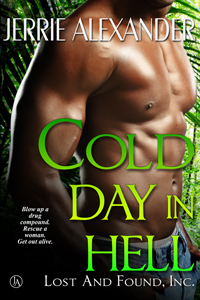 Blow up a drug compound. Rescue a woman. Get out alive.
"This fast-paced, action-packed novel grabs the reader's attention from the first page and doesn't let go until the last!" – InD'Tale magazine
"I really enjoyed the amount of action in this story. Danger both on and off home turf, seemingly insurmountable obstacles in the form of conflicting interests and the usual nasty villains made Cold Day in Hell a thrilling, sweaty read from start to finish. It can be read as a stand alone and there is no cliffhanger ending." – Ms Romantic Reads
---