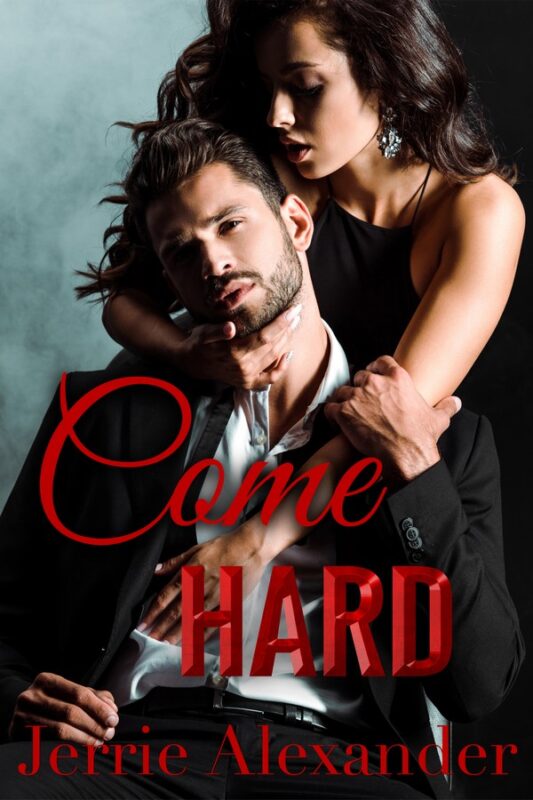 Come Hard
Releases November 10, 2020
Permanent isn't in my vocabulary…until she walks through my door.
My brokerage business built me billions, and my clubs wet my appetite. Not many women can handle the kind of kink I crave. When fate has Morgan knocking on my door, all I want to do is take her to Club Silken and make her scream.
Relationships are for the weak…so why do I want to give up control the moment we meet?
I've only experienced sex in shades of vanilla, but Zack…oh God, Zack…he turns me inside out with desires I've never known I had, but I sure as hell want to explore.