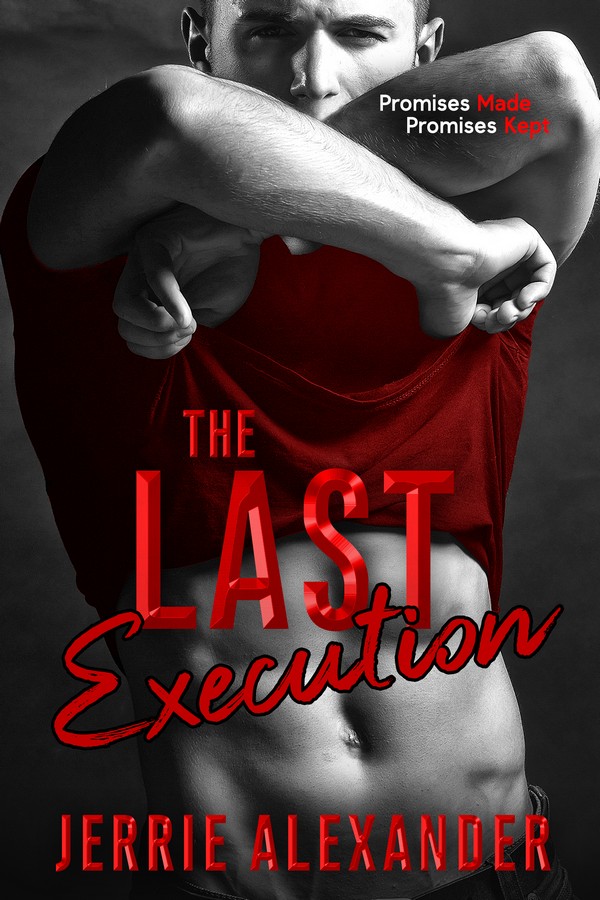 The Last Execution
To survive, she must put the past behind her. To love, she must learn to trust.
Homicide detective Leigh McBride's first assignment with the FBI brings her face-to-face with a past she's tried hard to forget. And when her temporary partner, a cynical ex-marine, lights a fire in her she thought long-extinguished, her darkest secret is threatened.
Scarred both physically and emotionally, Special Agent J. T. Noble is a man of few words. He prefers to keep people at a distance—until he meets Leigh. He's attracted to her strength and drawn in by her secrecy. But in their line of work, secrets can be deadly.
When the killer they are hunting aims his vigilante justice at Leigh's past assailant, the fine line between right and wrong blurs. To heal the past—and find their future together—Leigh and J. T. must learn that only through trust and forgiveness can love grow.