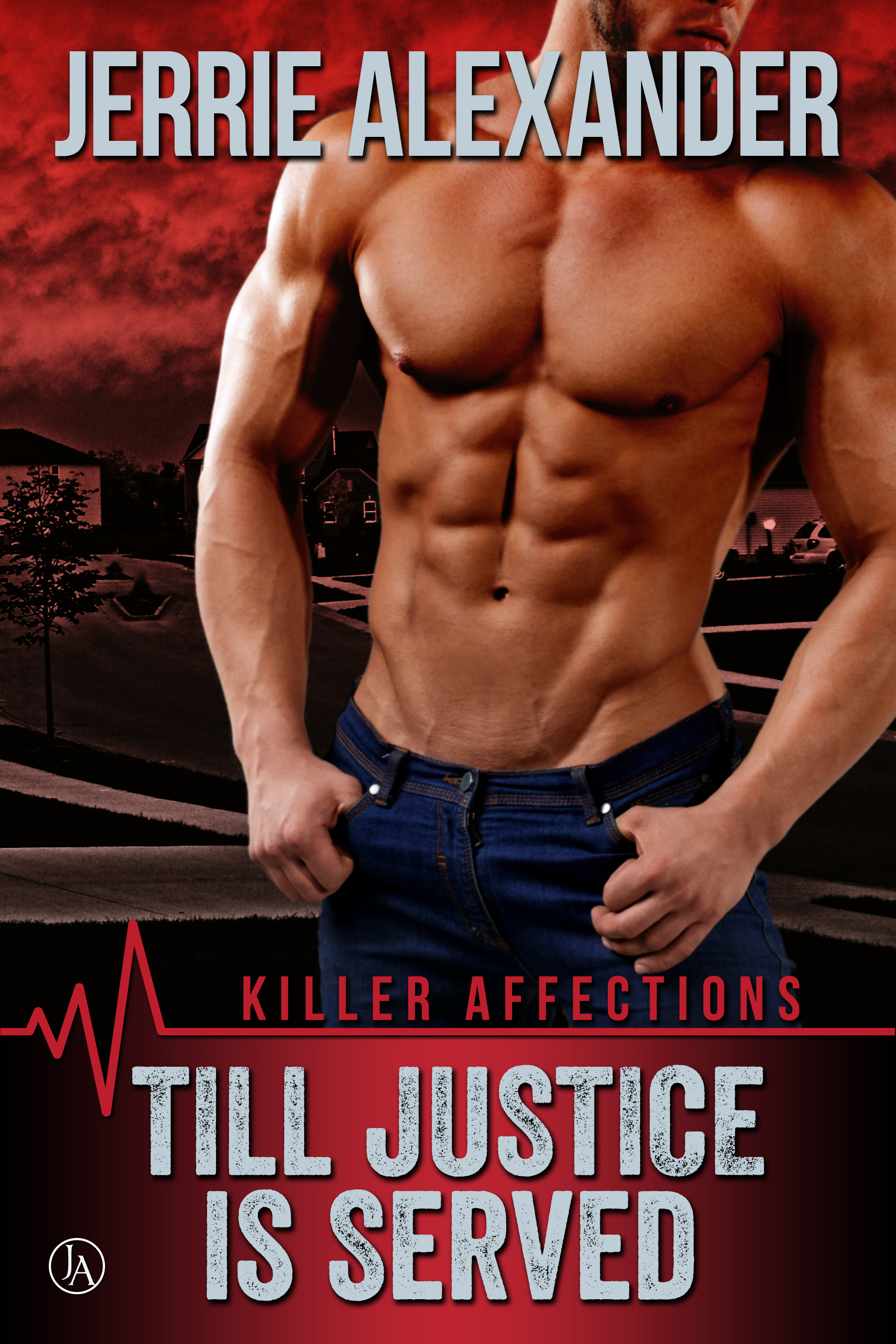 Till Justice Is Served
FBI agent Rafe Sirilli has made the war against drugs his personal fight. Home to settle his father's estate, he finds himself involved in solving two homicides and a drug ring, while trying to prove the innocence of a girl he'd long forgotten. Erin's grown into a beautiful woman. She ignites a desire in Rafe hot enough to burn them both.
Erin Brady is no stranger to hardship and tragedy. As a high school counselor, she's committed to helping kids. She's charged with inappropriate sexual advances and then suspected of murder, putting her career and freedom in jeopardy. Rafe agrees to stay long enough to prove her innocence. The unexpected passion they share will eventually end, but Erin accepts he's not hers to keep.
Erin has a secret admirer, one who will kill anybody who threatens to harm her or interferes with his plan to marry the woman of his dreams. Her sudden disappearance changes everything.
Rafe will stay on the hunt until justice is served.