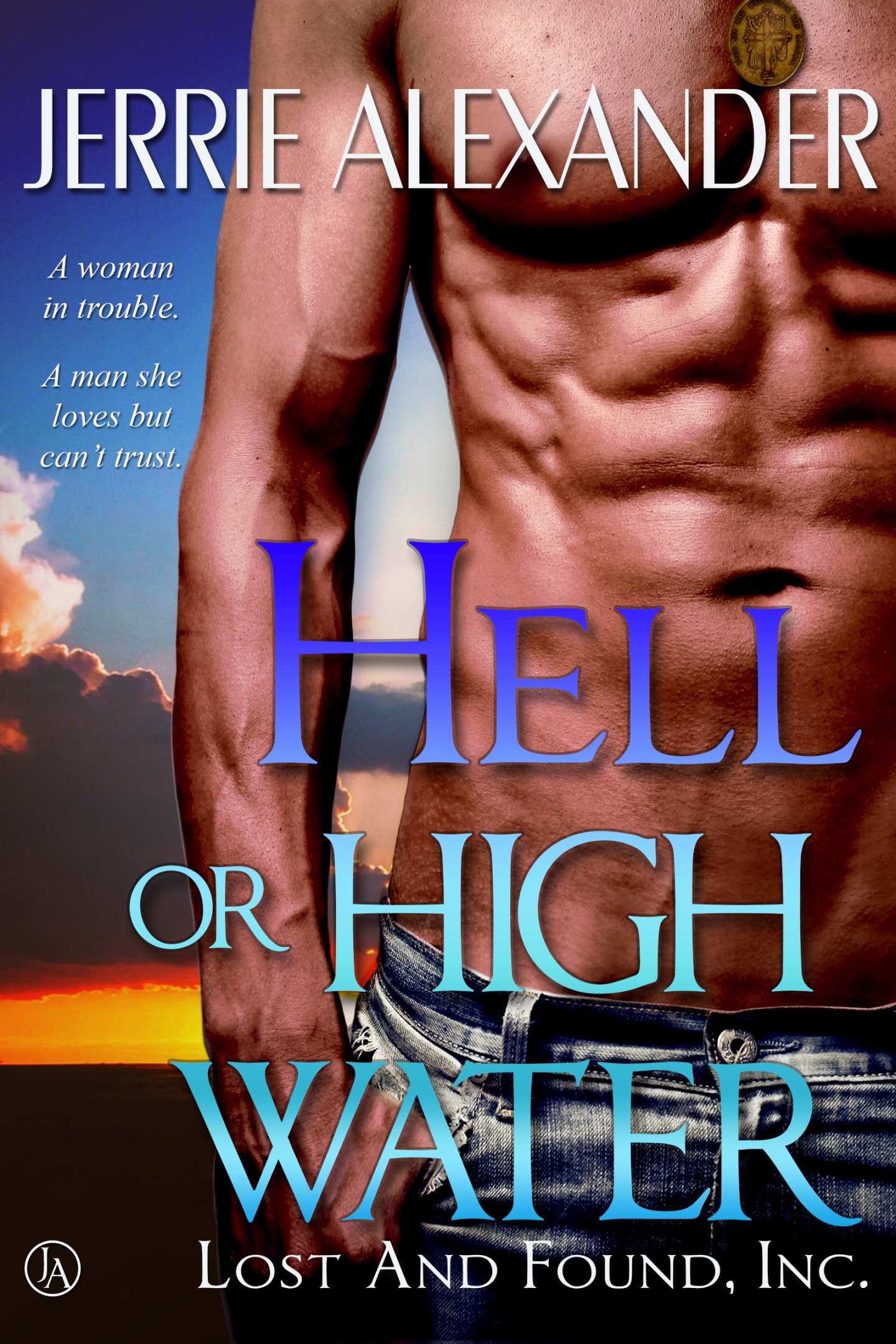 Hell or High Water
A woman in trouble. A man she loves but can't trust.
When ex-SEAL Nate Wolfe learns a woman from his past is in danger, nothing will stop him from protecting her. Not even her.
Dallas Child Protection Services Investigator Kay Taylor doesn't want or need Nate in her life. But he doesn't seem to understand the word no. He seems to also have forgotten the brand he left on her heart.
When Kay is taken and sold to a monster, the devil himself couldn't stop Nate from doing whatever it takes to find her…but will he be in time?