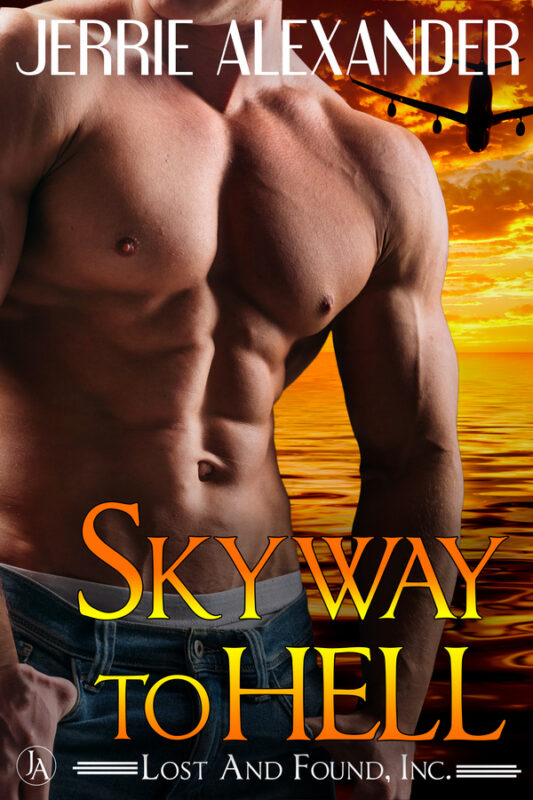 Skyway to Hell
Vengeance is in my heart, death in in my hand.
Blood and revenge are hammering in my head.
Shakespeare
Dalton Murphy's hands are full. The FBI needs him to catch a serial killer, and there's the construction of a new Lost and Found Inc. facility in Houston to oversee. If that's not enough pressure, add in the agent he's partnered with. Special Agent Ashley Hunter. She tempts his resolve to the point of distraction, but his rule of spending no more than one night with any woman is ironclad.
Ashley Hunter grew up in a law enforcement family. She's determined to prove she deserves her place with the FBI by stopping this killer. Working with the legendary and enigmatic ex-FBI agent on the case is the opportunity of a lifetime, but the "one-and-done" Dalton is slowly working his way into her heart. When the case is over, saying goodbye will be painful.
The grisly murders have little in common except for the shocking mutilation and a playing card left on each body. This killer loves all the attention from the media and having a team of detectives assigned to stop her is flattering. When infatuation turns to hate, someone has to die.