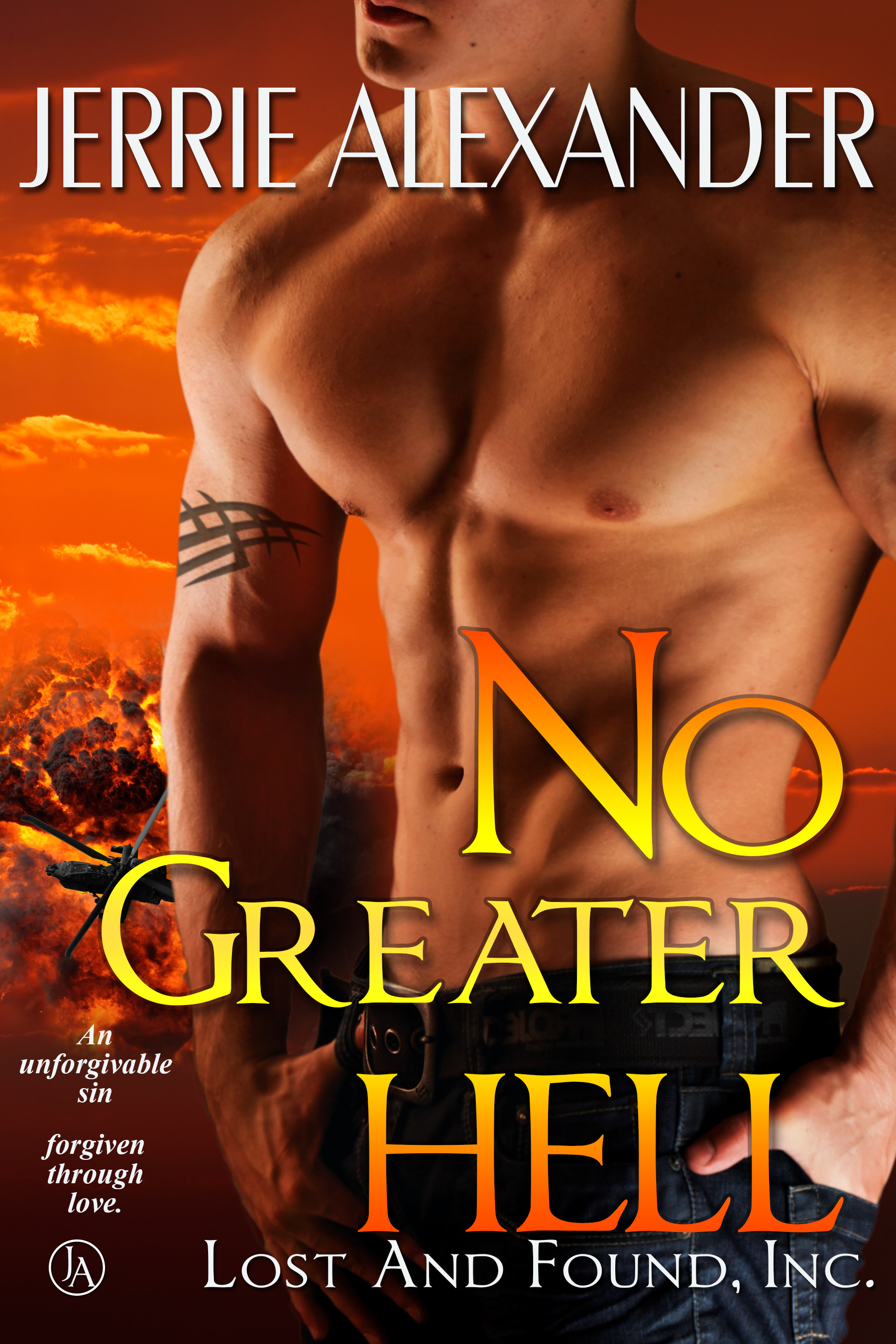 No Greater Hell
His past is better left forgotten...
Former Army helicopter pilot Jake Donovan is lucky to be alive. At least that's what his team of neurosurgeons said. But he knows differently. Jake's crimes almost cost Holly Hoffman her life, and even though he can't remember, the pain in her eyes is something he'll never forget.
Holly's done being a victim. As a trauma nurse her skills are needed by a humanitarian group providing medical aid after a killer storm ravages the Gulf Coast of Texas. Saving lives however, won't be an option when a madman wants her dead.
Can Jake and Holly shed the weight of his dark past, or will their happily-ever-after have a fatal ending?